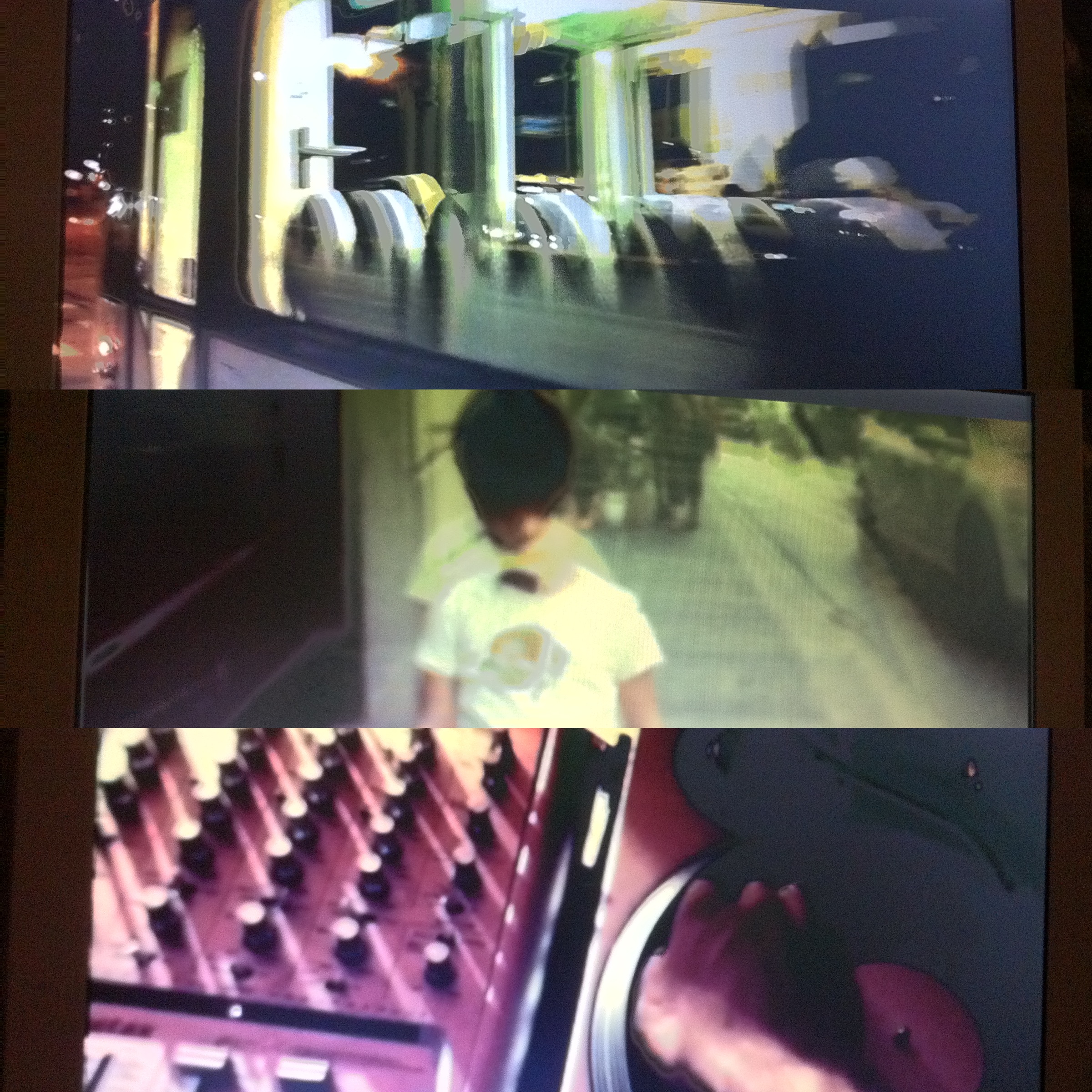 Mad news here at Overknights. Here's Biga's aka El Climatico new beattape, and, as he says, hopefully the first of four.
Once again Biga's exquisite taste for samples, deep and warm filtered atmospheres and love for skits strikes again!!!
Don't miss this one and freedownload it from his Soundcloud.
Plus, you can enjoy Biga's own visions while listening to a lil preview!
3Chopp#1 from biga man on Vimeo.
It's Overknights again baby!!!